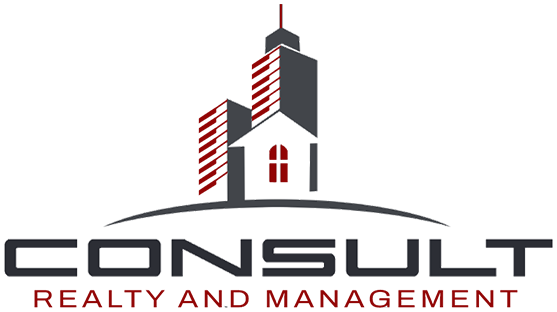 Main Content
slider
Banner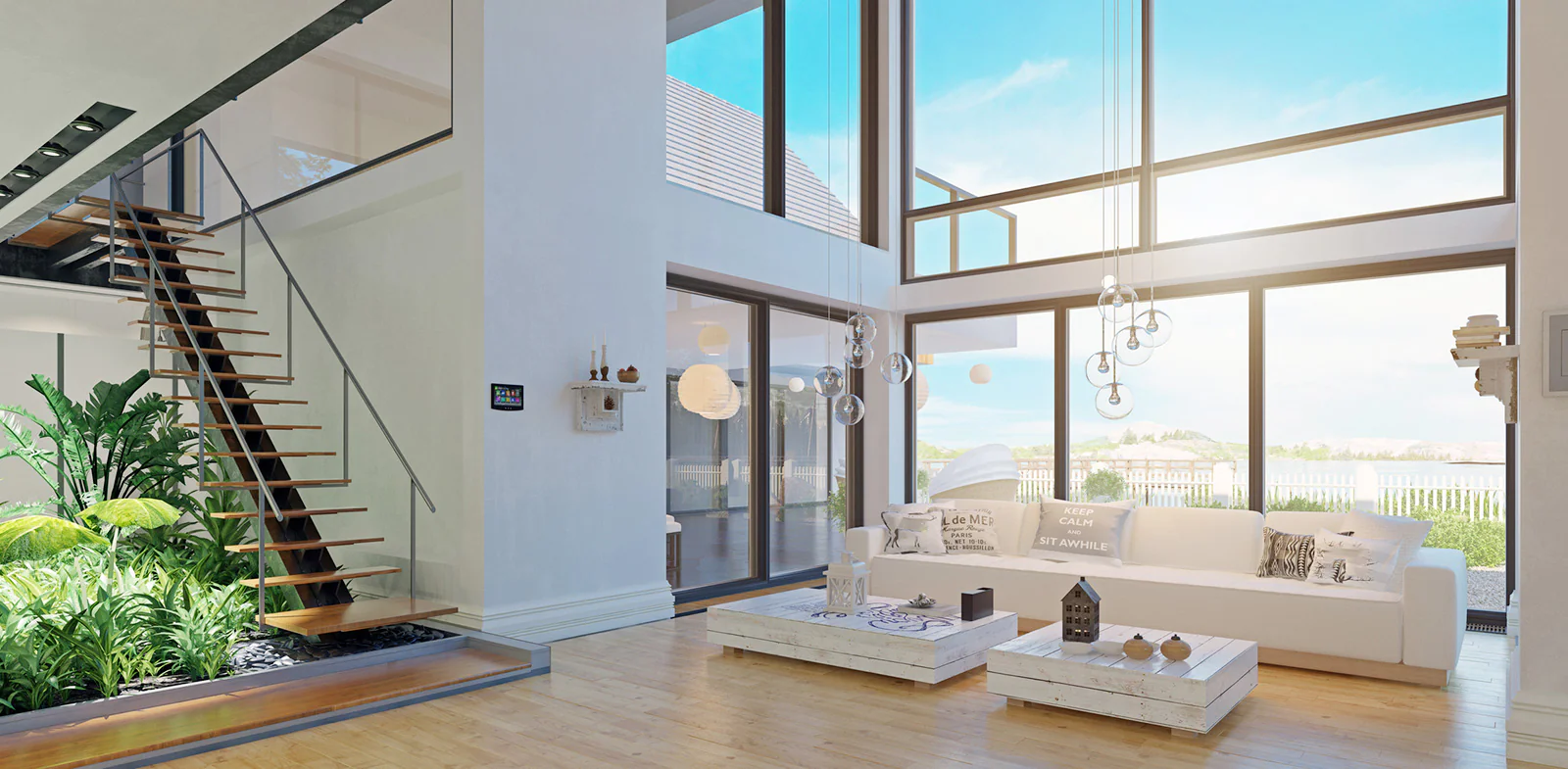 wwu
Over
in total
Sales volume
CCIM
Certified commercial
Investment Member
Over
Property Management
fee Cap for rents
communities
Featured

Communities

Select below communities to view properties.
about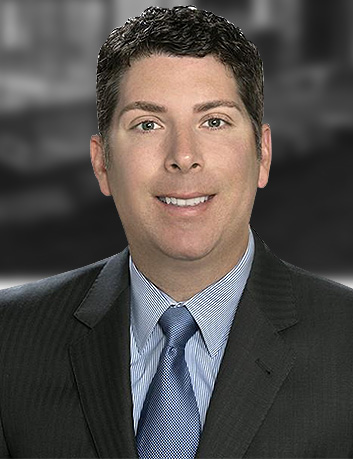 About

Michael Perry

Michael Perry is a Licensed Real Estate Broker, State Certified Residential Contractor, and Owner of Consult Realty & Management. Before entering the real estate business in 2004, Mike was a Technology/Business education teacher in the Florida Public School System. In 2005, Mike pioneered the Teachers Home Purchase Program which has donated thousands of dollars to public schools. Furthermore, Mike has personally closed over 200 transactions totaling over 31 million in sales volume. In 2013, Mike earned a specialized Master of Science in Real Estate degree from The University of Florida, and the prestigious CCIM (Certified Commercial Investment Member) designation in 2014. A CCIM is a recognized expert in the areas of commercial and investment real estate.
team
Meet

The Team

Thank You for visiting Consult Realty and Management. We are Tampa Bay's most dedicated and professional full service real estate firm.
testi
What our clients

Are Saying
Just sending to you sincere feedback for all of your professional real estate agency expertise on my behalf. You not only succeeded in selling my house but also brokered for the buying of my husband's and my new home. You accomplished both transactions in quick turnaround times while providing conti...
We could not be happier with our experience with Consult Realty & Management. From the very start, the process was professional and efficient. The photos and listing of our home were fantastic, and the resulting responses far exceeded our expectations. Only 13 weeks from listing to closing...amazing...
Hi Mike,

Please see my recommendation below?, it has been a pleasure working with you!

Mike Sr. definitely went above and beyond his job. Mike was referred to us by family as he is an outstanding person as well as a realtor, we really couldn't be happier that Mike came to us ...
After living in my home for 17 years, my decision to move was not taken lightly, including my decision to hire the right Realtor. After evaluating several companies, I chose Consult Realty and Management – Realtor Mike Perry. After receiving multiple offers within a few days of listing - I receive...
Mike has represented me on 3 real estate transactions now. His experience and ability to handle turbulent legs of the transaction is excellent. In addition, understanding the market cycles is important to Mike, and really allowed me to time things right on my last sale.

-Area Sales Manage...
I have known Mike since 2006, he's shown incredible professionalism during some very difficult years in real estate. I would recommend him to any of my family, friends and clients because of his experience and commitment to his profession. I particularly enjoy his monthly analysis on the local real ...
Mike is second to none when it comes to knowledge of the Tampa Bay real estate market. His experience, professionalism, customer service, and education (Masters in Real Estate from the University of Florida, are unmatched in the industry. I highly recommend Mike to buyer, sellers, or landlords (prop...
Mike is a terrific agent who really focuses on customer service. He gets to know the needs of his clients and works diligently to provide the best service possible. He did an awesome job for us in 2009 when we had just moved to the Orlando area and were unsure of where to even start looking for a ho...
Michael is an unbelievably intelligent, creative, caring, and honest professional. I watched the care and focus he put into his clients, and would without any hesitation at all, both recommend, and use his services.
I hired Michael to manage my rental property. He always returns my calls in a timely manner, and if the tenant has an issue he promptly tends to it.

-Independent Financial Adviser | Alternative Investments | Financial Planner | Wealth Management
Read More
Questions?

Get in Touch

Please fill out this form and I will be in touch shortly.