Own Florida Property?
We Make it Stress Free!
As Your Property Manager We: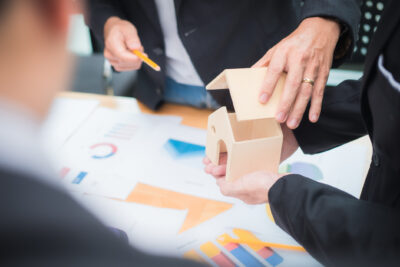 ✓ We pay for a full Background & Credit check on tenant.
✓ We provide owners a quarterly AND year end profit and loss statement. Just print and hand to your accountant at the end of the year.
✓ Aggressive rent collection leads to faster payments to you. In addition, we provide electronic payment to owners free of charge.
✓ In the unlikely event that tenant fails to pay, we have an attorney available to you.
(If don't pay – they don't stay!)
✓ Monthly cap. We never charge over $175/per month no matter how much the rent is.
✓ Our goal is to – MAXIMIZE income & MINIMIZE expenses!
If at some point you need or choose to sell, we are a Licensed Real Estate Broker and will provide a smooth transition from renting to selling. We know our rental properties well. And can sell the positive aspects better than anybody.